Be prepared for the next great transfer of wealth. Buy physical silver and storable food.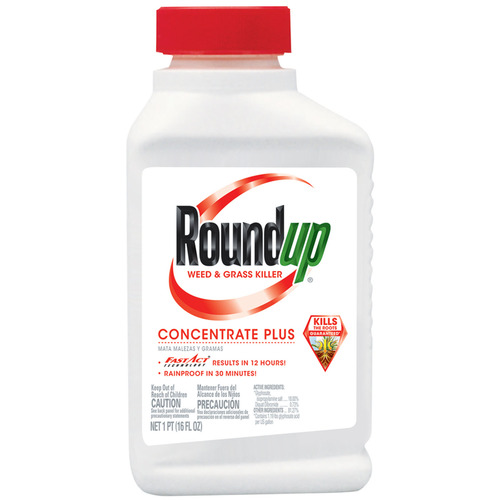 nakedcapitalism.com / Yves Smith / September 20, 2012
Although I generally refrain from posting on Big Ag and relegate the topic to Links, I have a special interest in Monsanto. Last year, I had wanted to devise a list or ranking of top predatory companies, but could not find a way to make the tally sufficiently objective to be as useful in calling them out as it ought to be. Nevertheless, no matter how many ways I looked at the issue, it was clear that any ranking would put Monsanto as number 1. Monsanto has (among other things) genetically engineered seeds so that they can't reproduce, denying farmers the ability to save seeds and have a measure of financial independence. In 2009, Vandana Shiva estimated that 200,000 farmers in India had committed suicide since 1997, and Monsanto was a major culprit:
In 1998, the World Bank's structural adjustment policies forced India to open up its seed sector to global corporations like Cargill, Monsanto and Syngenta. The global corporations changed the input economy overnight. Farm saved seeds were replaced by corporate seeds, which need fertilizers and pesticides and cannot be saved.
Corporations prevent seed savings through patents and by engineering seeds with non-renewable traits. As a result, poor peasants have to buy new seeds for every planting season and what was traditionally a free resource, available by putting aside a small portion of the crop, becomes a commodity. This new expense increases poverty and leads to indebtness.
The shift from saved seed to corporate monopoly of the seed supply also represents a shift from biodiversity to monoculture in agriculture. The district of Warangal in Andhra Pradesh used to grow diverse legumes, millets, and oilseeds. Now the imposition of cotton monocultures has led to the loss of the wealth of farmer's breeding and nature's evolution.
Monocultures and uniformity increase the risk of crop failure, as diverse seeds adapted to diverse to eco-systems are replaced by the rushed introduction of uniform and often untested seeds into the market. When Monsanto first introduced Bt Cotton in 2002, the farmers lost 1 billion rupees due to crop failure. Instead of 1,500 kilos per acre as promised by the company, the harvest was as low as 200 kilos per acre. Instead of incomes of 10,000 rupees an acre, farmers ran into losses of 6,400 rupees an acre. In the state of Bihar, when farm-saved corn seed was displaced by Monsanto's hybrid corn, the entire crop failed, creating 4 billion rupees in losses and increased poverty for desperately poor farmers. Poor peasants of the South cannot survive seed monopolies. The crisis of suicides shows how the survival of small farmers is incompatible with the seed monopolies of global corporations.
Monsanto's seeds can also sterilize wild crops via contamination. And Monsanto routinely sues farmers who wind up having some Monsanto seeds by virtue of seeds from neighboring farms blowing onto their property.
Read more at http://www.nakedcapitalism.com/2012/09/new-study-finds-severe-toxic-effects-of-pervasively-used-monsanto-herbicide-roundup-and-roundup-ready-gmo-corn.html#8oORorIE3yB9m6px.99
Thanks to BrotherJohnF