Be prepared for the next great transfer of wealth. Buy physical silver and storable food.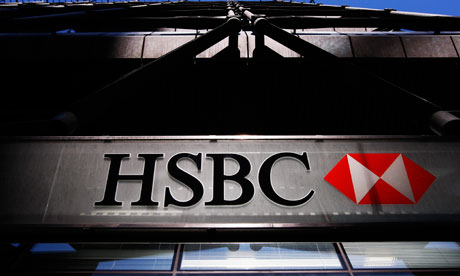 libertyblitzkrieg.com / By Michael Krieger /  
I'm shocked.  Shocked, appalled, horrified and betrayed.  Actually, I'd be shocked if this didn't happen.  From Reuters:
BUENOS AIRES, March 18 (Reuters) – Argentina's tax agency said on Monday it has uncovered 392 million pesos ($77 million) in fraudulent transactions by HSBC Holdings Plc and said it has asked the judicial system to probe the European bank for alleged tax evasion and money laundering.
HSBC, Europe's largest bank, was fined $1.9 billion last year for similar irregularities in Mexico and the United States.
"On the basis of what's been investigated so far, in six months we've recorded 392 million pesos in fraudulent transactions, generated by evasion and money laundering," Echegaray told a news conference.
Thanks to BrotherJohnF