Be prepared for the next great transfer of wealth. Buy physical silver and storable food.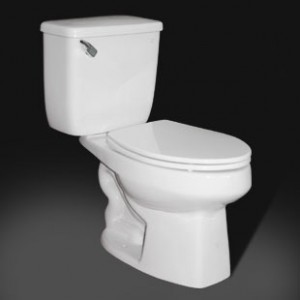 endoftheamericandream.com / By Michael Snyder / June 13th, 2013
Deep corruption is eating away at every level of American society like cancer.  We can see this in our families, we can see this in our businesses, and we can especially see this in our government.  We have the highest rate of divorce in the world, we have the highest rate of teen pregnancy in the world, we have the highest rate of obesity in world, and nobody has higher rates of cancer, heart disease and diabetes than we do.  The suicide rate is soaring and our economy is falling apart.  Meanwhile, our politicians seem absolutely clueless and we have piled up the biggest mountain of debt that the world has ever seen.  Has America ever been in such bad shape before?  The following are 20 examples of how America is rapidly going down the toilet…
#1 Why do so many members of the media have family members that work for the White House?  Is this one of the reasons why the mainstream media is so soft on Obama?  Just check out the following list which was recently compiled by the Washington Post…
The list of prominent news people with close White House relations includes ABC News President Ben Sherwood, who is the brother of Elizabeth Sherwood-Randall, a top national-security adviser to President Obama. His counterpart at CBS, news division president David Rhodes, is the brother of Benjamin Rhodes, a key foreign-policy specialist. CNN's deputy Washington bureau chief, Virginia Moseley, is married toTom Nides, who until earlier this year was deputy secretary of state under Hillary Rodham Clinton.

Further, White House press secretary Jay Carney's wife isClaire Shipman, a veteran reporter for ABC. And NPR's White House correspondent, Ari Shapiro, is married to a lawyer, Michael Gottlieb, who joined the White House counsel's office in April.
#2 Why are IRS agents training with AR-15 rifles?  Exactly who do those IRS agents expect to be using those weapons against?
#3 The city of Detroit is on the verge of declaring the largest municipal bankruptcy in U.S. history, but a 41-year-old city worker is about to starting drawing a $96,000 annual pension…
Thanks to BrotherJohnF