Be prepared for the next great transfer of wealth. Buy physical silver and storable food.
doctorhousingbubble.com / By Dr. Housing Bubble / August 18, 2013
Time to slap on some new paint, lay down some hardwood floors, and haul in some granite countertops because it is time to convert that funky apartment building into a condo project.  Los Angeles and San Francisco are seeing a rise in apartment to condo conversions as the market is ripe for the picking.  Given the massive amount of investor buying many first time buyers with a deep desire to own are now opting for condos simply because they are being out-bid on single family properties.  Condo prices are surging yet many do not realize that condos come with added costs like HOA monthly dues for example.  The prices of condos in markets like Pasadena and Irvine are once again reaching levels last seen in the peak of the housing bubble.  So it is no surprise that some are running the numbers and are being tempted to turn that apartment complex into a condo project.  The wild prices are back and we'll head to Pasadena for this article.
Pasadena condo love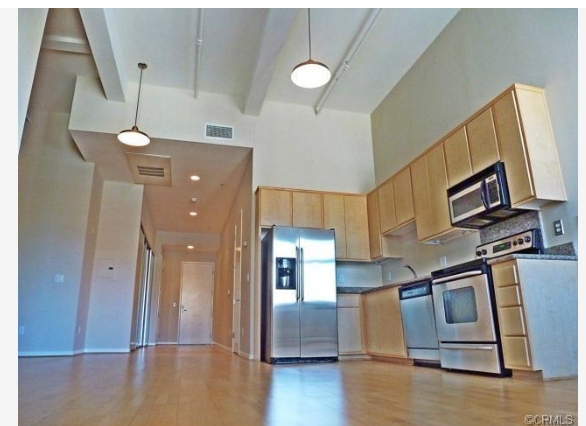 Thanks to BrotherJohnF