Be prepared for the next great transfer of wealth. Buy physical silver and storable food.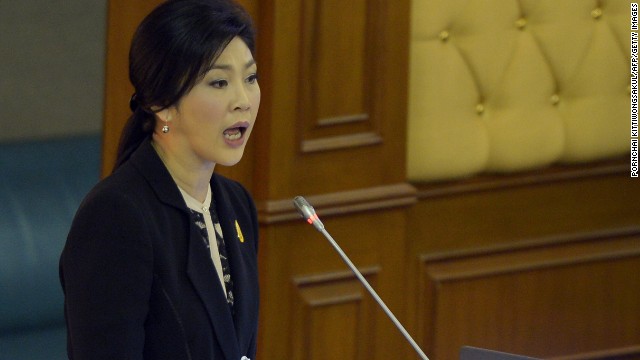 zerohedge.com / By Tyler Durden / 12/08/2013 20:58
Moments ago news hit the tape that during a televised speech in Bangkok, Thai Prime Minister has proposed a decree to dissolve parliament and call new elections. This is likely in response to the plans of government protesters, who had planned to march on Government House this morning to pressure Yingluck to step down and hold fresh elections.
Thanks to BrotherJohnF