Be prepared for the next great transfer of wealth. Buy physical silver and storable food.
by Karl Denninger
Market-Ticker.org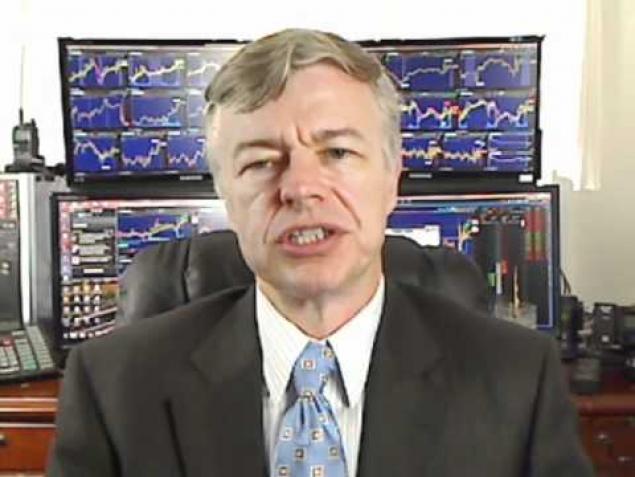 Those are three examples representing, I would guess, 100,000 or more kids. I could come up with 50 scenarios representing millions of kids. Are we really going to invest the resources to go get those kids, drag them out of their houses and put them in psychiatric group homes run by the state? Would shattering those families really be the way to optimize the future wellbeing of the children involved?
This claim — related to the Pelletier family that has had their daughter stolen by the State, is spot-on.
But — please remember that just a few days ago this same jackass said this in regard to another situation on which he wrote related to teens: