Be prepared for the next great transfer of wealth. Buy physical silver and storable food.
by Karl Denninger
Market-Ticker.org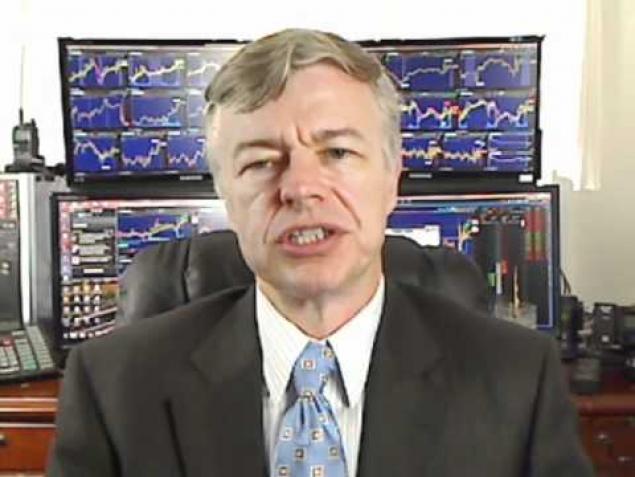 Still think you have "freedom" eh? Still think you're the actual parents of your children, and that you should be the ones making decisions about their lifestyle and heatlh? Or are you simply where all the liabilities reside for the decision to have them, while the choices belong to someone else — you know, like a slave?
Police have rejected criticism of their search for a five-year-old boy with a brain tumour removed from a UK hospital by his parents against medical advice.
Ashya King was found in Malaga on Saturday and his parents arrested, following an international search.
His father Brett King defended his actions in a video posted on YouTube, saying there had been a "ridiculous chase".
Hampshire Police said medical advice was that Ashya was in "grave danger".