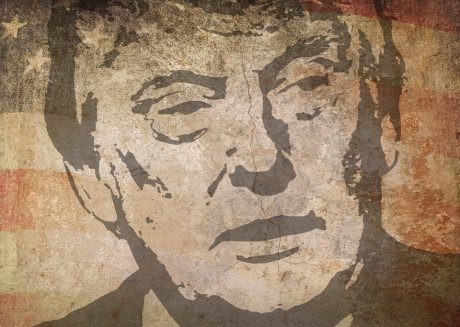 endoftheamericandream.com / By Michael Snyder on February 28th, 2017
The election of Donald Trump has been the best thing that has ever happened to the Satanic Temple. Founded in 2013, this relatively new organization now boasts chapters all over the country, and over the past couple of months they have experienced a huge surge in membership. Recently the Los Angeles chapter held a full-blown Satanic mass that included "a live bloodletting ritual", but mostly it is the Satanic Temple's ultra-liberal politics and anti-Trump message that is fueling interest in the group.
Of course the Satanic Temple is not officially aligned with the Democratic Party, but without a doubt the organization is extremely opposed to everything that Donald Trump says that he stands for. The following comes from L.A. Weekly…
The post The Satanic Temple Has Experienced A Huge Surge In Membership Following The Election Of Donald Trump appeared first on Silver For The People.