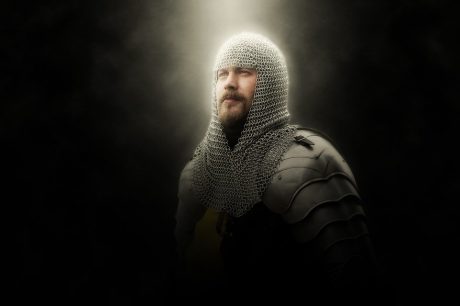 endoftheamericandream.com / By Michael Snyder on March 19th, 2017
More than 50 years ago, God showed evangelist Tommy Hicks what the mighty army of the last days would look like. Hicks was best known for his work in South America, and you can see some old photos of him ministering during the Argentinian revival of 1954 here. According to Hicks, on the morning of July 25th, 1961 he was shown the same vision "three times, exactly in detail", and what he saw changed the course of his life forever. In this vision God revealed to Hicks that the Spirit of God would be poured out on "the nobodies" all over the world in the last days, and that this incredible army would shake the world for God like we have never seen before.
I did not know about this vision until it was recently sent to me by one of my readers. Without knowing it, for years I have been proclaiming the exact same things that Hicks was shown. If you are familiar with my work, you already know that I can't stop talking about the Remnant that will rise in the last days that will keep God's commandments and walk in holiness, that will bring in the greatest harvest of souls the world has ever seen, and that will move in the power of the Holy Spirit like we haven't seen since the Book of Acts.
Even though I was not aware of this prophecy from 1961 until just recently, it agrees with everything that I have been preaching. The following are 15 key points that I pulled out of his vision…
The post 1961 Prophecy From Evangelist Tommy Hicks Described The Army Of The Last Days That Is Rising Now appeared first on Silver For The People.