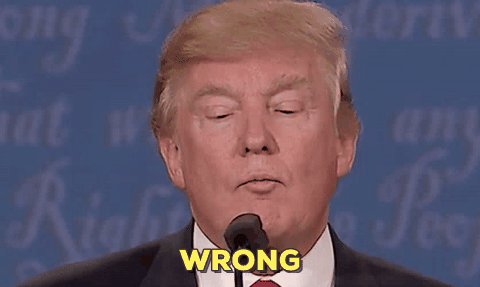 ibankcoin.com / Dr. Fly / May 13, 2017
There are two top performing companies in the retail space now, W and AMZN. Everything else has been ripped to shreds. The death of the shopping mall is not being promoted enough, leaving mallfags with a false sense of security to believe that this 'dip' will bottom out and the good times will return again.
***
Over the past 3 years, the median return for the department stores is DOWN 55%.
Over the past 3 years, Amazon is UP 215%.
For the past 12 months, all of the department stores, combined, posted revenues of $128.5b, with free cash flow of $1.45b. All of the apparel stores, aka the shit in the malls, posted revenues of $107b, with free cash flow of $6.4b. More than $4b of the free cash flow was produced by three companies: JWN, LB and ROST.
The post MALLFAGS: Get in Here and Defend Your Thesis appeared first on Silver For The People.