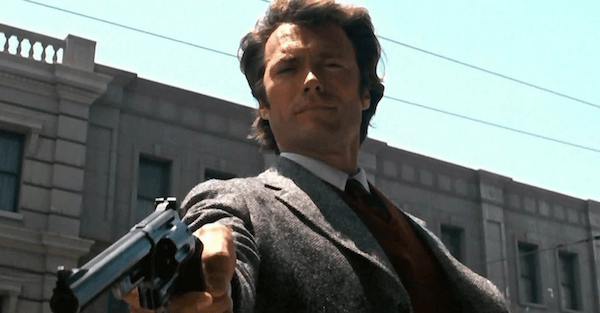 sovereignman.com / Simon Black / June 6, 2017
In 1559 while on a trip to southern Bavaria, Swiss scientist Conrad Gesner spied a curious flower in the garden of a diplomat in Augsburg.
The flower was called a tulip, derived from the Persian word dulband, meaning "turban," which described its conspicuous shape.
Gesner was intrigued.
He asked the man who owned the flower about its origins and determined that it came from Constantinople in the Ottoman Empire, modern-day Istanbul.
Soon the tulip began spreading across Western Europe.
It was rare, something that only the very wealthy could afford to import directly from Constantinople.
The post Clint Eastwood's advice on Bitcoin speculation appeared first on Silver For The People.