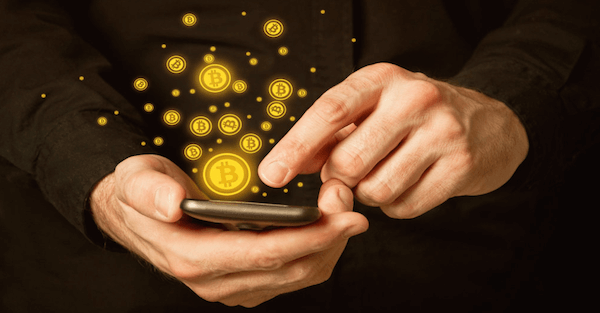 sovereignman.com / Simon Black / August 2, 2017
Today is one of those days when I feel blessed to have such wonderful and interesting people in my life.
A few months ago I introduced you to Ben Yu, a Silicon Valley-based entrepreneur who's easily one of the most unique people I know.
I first met Ben when he came to our summer entrepreneurship camp a few years ago.
I knew instantly that he was bright… and different.
He had already won the prestigious Peter Thiel fellowship, dropped out of Harvard, and started a successful company (in which I invested, alongside many of our Total Access members).
Among his many talents and interests, Ben is heavy into cryptocurrency.
And a few days ago as he was reading the latest Howard Marks investment memo, something caught his eye.
Howard Marks, of course, is the billionaire founder of Oaktree Capital.
His regular investment memos are highly insightful, and on Monday we told you about the latest commentary in which Marks cast a stark warning to investors.
Marks plainly states in his latest commentary that market valuations are at their highest levels in history…
The post My friend emailed billionaire Howard Marks about Bitcoin. Here's his response– appeared first on Silver For The People.