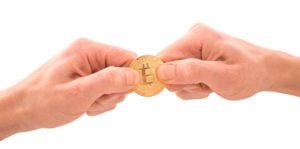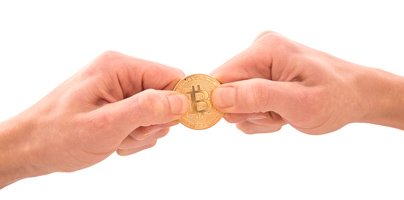 wallstreetexaminer.com / by David Zeiler • 
This is a syndicated repost courtesy of Money Morning – We Make Investing Profitable. To view original, click here. Reposted with permission.
The Bitcoin Cash price has been under attack since shortly after it was created by the Bitcoin hard fork earlier this week.
Contrary to the dire predictions of its critics, the Bitcoin Cash price has not tumbled to zero in the wake of this week's controversial Bitcoin hard fork.
It's true that the price of Bitcoin Cash (ticker symbol: BCH) has dropped from short-lived highs of as much as $750 in the day following the Aug. 1 fork. But the BCH price has held up remarkably well considering the amount of Bitcoin Cash getting dumped into the market.
As of midday today (Friday), the Bitcoin Cash price on Bittrex, one of the first major Bitcoin exchanges to allow deposits of BCH, was about $285. That represented a drop of nearly 40% from the Bittrex BCH price of about $450 just one day earlier.
The post Why the Bitcoin Cash Price Is Hanging Tough appeared first on Silver For The People.