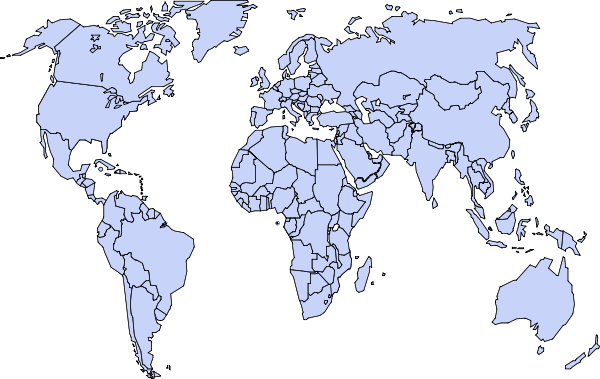 endoftheamericandream.com / by Michael Snyder /  
Should the U.S. take military action against North Korea? If you ask many Americans this question, they will tell you that we should, but as you will see below some of those same people cannot even find North Korea on a map of the world. And most Americans seem to have no idea that if we start bombing North Korea that it could literally start World War 3. The North Koreans have warned us that if we strike them they will respond by firing missiles at South Korea, Japan, Guam and potentially even targets in the continental United States. It would be a war in which potentially millions of people could die, and in the end there would be no "winner". If a single North Korean nuke detonated in Seoul, Tokyo or another major city, it would be a disaster on a scale never seen before in modern human history.
So we should definitely not enter into a conflict with North Korea lightly. But according to a poll that just came out, 62 percent of Americans consider North Korea to be a "very serious threat", and 50 percent favor "the U.S. taking military action against North Korea in response to its development and testing of weapons that could reach the U.S. mainland".
Right now, the Trump administration is definitely stuck between a rock and a hard place. Because North Korea already has missiles that can reach the continental United States, and they are working on developing an entire fleet of ICBMs that would be capable of wiping out the entire nation. But like I discussed in the opening paragraph, a direct military strike risks the chance of starting the most catastrophic war in modern history.
Sadly, most Americans know very little about North Korea or about why it is important. In fact, Jimmy Kimmel discovered that many Americans cannot even find it on a map of the world…
The post 50% Of Americans Favor A Pre-Emptive Strike On North Korea Even Though Many Can't Find It On A Map Of The World appeared first on Silver For The People.