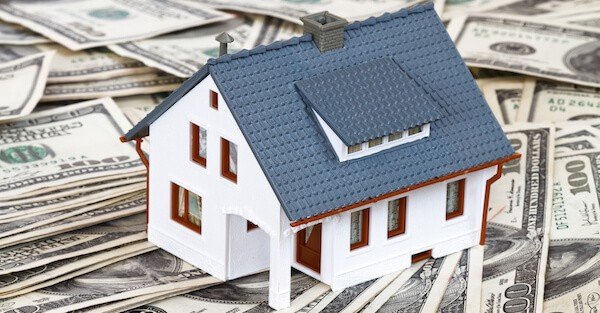 sovereignman.com / Simon Black / October 11, 2017
The Great Financial Crisis happened because Wall Street was financing homes for people who couldn't afford them.
Leading up to the GFC, there was a voracious appetite from investors for "AAA"-rated mortgage debt. So lenders would make lots of loans to subprime borrowers and sell them to Wall Street. Wall Street would pool them together and one of the major ratings agencies (like Moody's or Standard & Poor's) would stamp the steaming pile of garbage with AAA.
AAA by Moody's definition means the investment "should survive the equivalent of the U.S. Great Depression." In other words, it's rock solid.
The reasoning was that one subprime mortgage was risky. But if you bundled thousands together, you get AAA… Because they couldn't all go bad at once. And, hey, you can't lose money in real estate.
The post This is the craziest mortgage scheme I've ever seen appeared first on Silver For The People.