I don't mean technical analysis.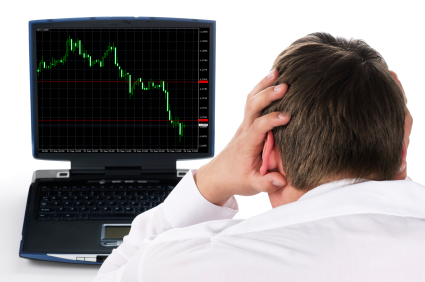 Have you ever sworn off trading, but only lasted for a couple of days?
Have you ever slammed your fist on your desk when you get stopped out, or just miss filling your order by one penny?
Do you believe you can stop trading any time you want, even though you keep losing?
If you answer yes to one or more of these questions, you may need to slow down and rethink your life. You just may be a …Trade-a-holic!