Be prepared for the next great transfer of wealth. Buy physical silver and storable food.
What Is The Relationship Between The Political Left And Globalism?
Authored by Brandon Smith via Alt-Market.us,
No one educated and sane likes the political left. This is not a shocking revelation. As I have been outlining for many years (but specifically in the past few years), leftists are the ONLY people in the country that consistently support draconian government policies and oppressive corporate monopoly.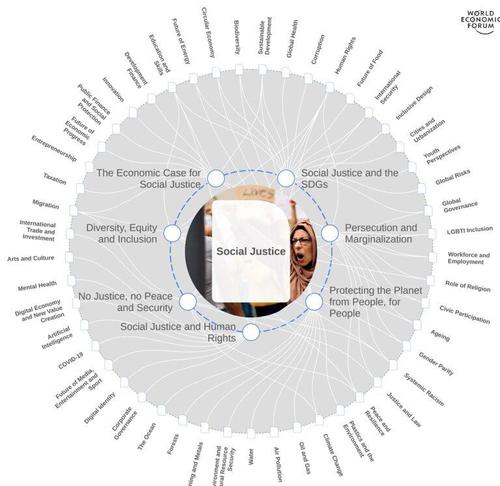 They are the only people that support mass censorship of opposing viewpoints through Big Tech and social media. They are the only people demanding the deplatforming and "canceling" of public personalities that dare to utter any views that are contrary to the leftist narrative. They are the only group that has a vast majority in support of the authoritarian covid lockdowns and mandates. They are the only people that aggressively call for forced vaccinations of the populace. They are the only people demanding that the unvaxxed be removed from their jobs or face potential criminal charges. They are the only people that push for the indoctrination of school children with Critical Race Theory (which is essentially racism repackaged as academic activism). And, they are also the only people that are hyper-obsessive about propagating sexual politics in public schools.
These folks are exceedingly unlikable. One would think that they would remain on the very fringes of society where they can do little harm, but this has not been the case. Why? Well, it's not because they are the majority, at least not in any traditional way. (more…)
via zerohedge